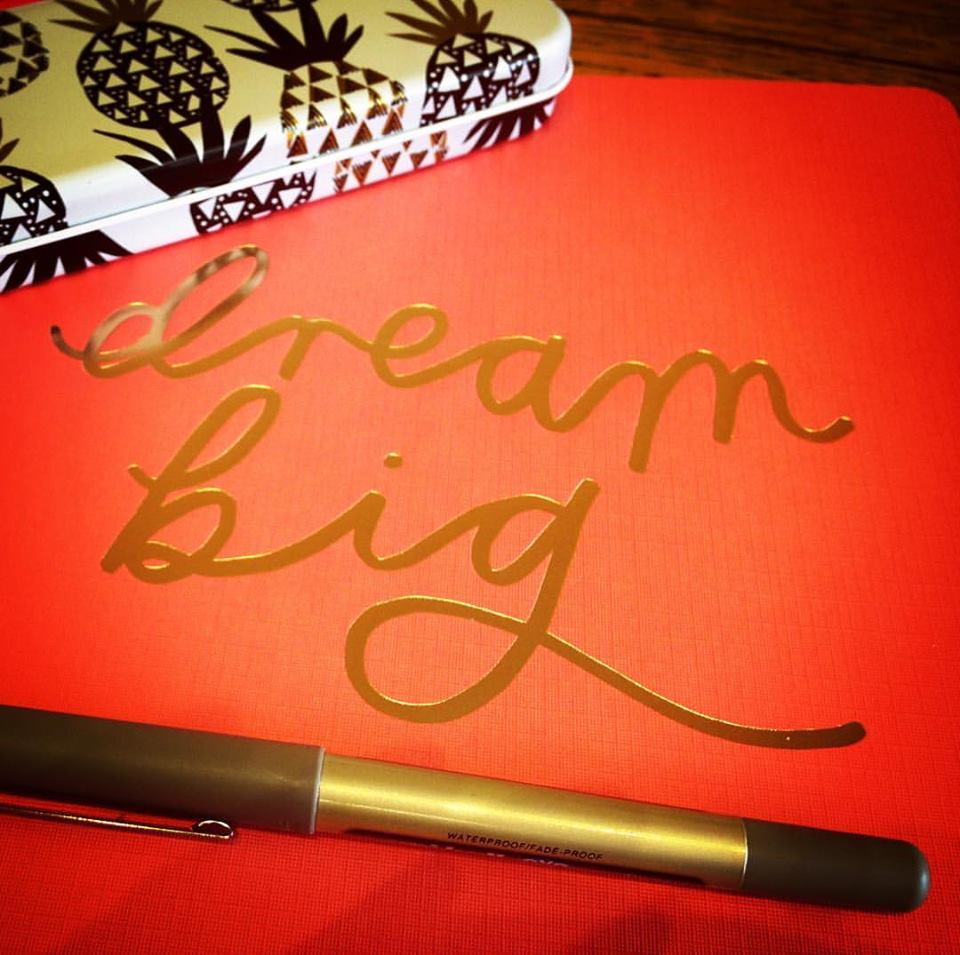 Breathing dreams like air

F. Scott. Fitzgerald
Nothing is more important than following what your heart wants. I honestly believe that. If you have ambitions, you have to do everything (and more) in your power, to achieve them. For me, writing will always be at the top. It's my lifeblood.