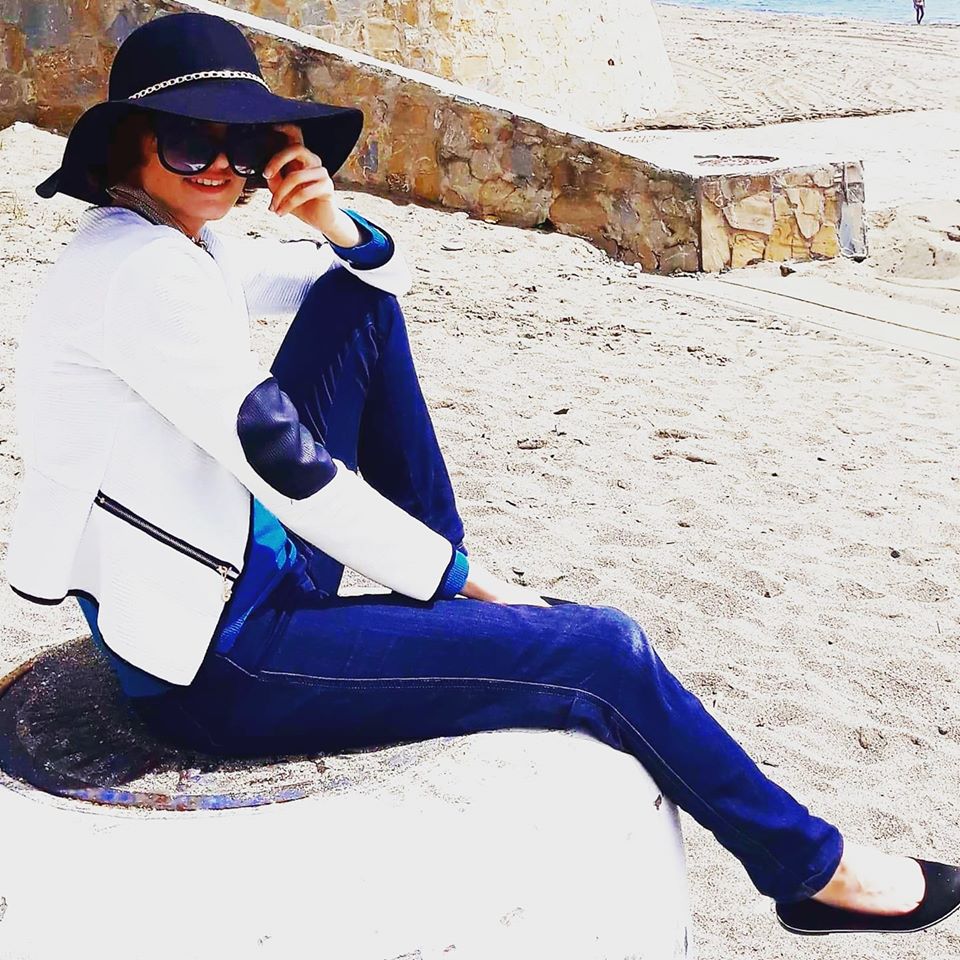 I've always loved performing. If you gave me a situation where I had to either order dinner in a restaurant, or sing to the waiters, I know which I'd pick. Putting on another's mask is easier (and always has been.) Anyone else like this?
I'll never forget the first time I stepped out as Audrey in our production of 'The Little Shop of Horrors.' Only in year eight, I was the youngest student to ever be a lead role in the school's history. I didn't care about that, though. It was the acting and singing that made me happy.
Fast forward through the years. I was lucky enough to secure a number of voice over jobs, including for a My Little Pony app, Sylvanian Families, British Gas etc. In 2008, I landed the role of an extra in 'Harry Potter and The Half-Blood Prince.' See if you can spot me on the train. I also had a temp position at Warwick Castle (Auditioned for a Princess, was cast as a torturer….)
Oh, and I've dressed up as a squirrel and rabbit at a holiday park, but let's…. not go there.
Over the summer of 2013, I went to 'The Guildford School of Music and Acting,' and attended a two-week performing arts course. The drama side was the winner for me. I felt that the singing lessons were a little lacking, but overall, I had a blast.
For the future? I want to join an amateur dramatics group locally, maybe do a course at LAMDA, sing in a band, gig at jazz clubs, audition for drama school (A possible route, but I'm always going to put writing first, so it might not be the best thing to do?) I'll talk to my friends. There's one in particular who I know will have advice.
In the meantime, I'll be posting random live vids on Facebook. Keep an eye out!
Coming up, 'Behind The Scenes On A Harry Potter Set.'