As one of my favourite movies says….

If a man doesn't fit, you can't exchange him seven days later for a gorgeous cashmere sweater.

Sophie Kinsella, Confessions of a Shopaholic
As it's a New Year, you'll probably want to change up your look. In this post?
I'm going to be writing about my inspiration from Disney Channel stars, including – Selena Gomez, Demi Lovato, Miley Cyrus, (her 'Hannah Montana hair days, not the blonde bob), Hilary Duff, and last-but-not-least, Debbie Ryan ('Jesse', 'Radio Rebel etc….)
Yes, I'm 31 years old. Who cares? The most important thing is you wear what you a) feel comfortable in and b) can exude confidence in. If that means you steal ideas from the Disney Channel, it's not a bad thing. It means you have the guts to dress how you'd like to, as apposed to what you feel you should be wearing.
On another note, I don't know if anybody else does this, but I'm often influenced by a style in movies. That's when I made my Pinterest account, although now I have this blog, I don't seem that enthused to use it.
Enough nattering, on with the show!
1 'The Demi Dresser' (Don't you just love Demi Lovato's wardrobe?)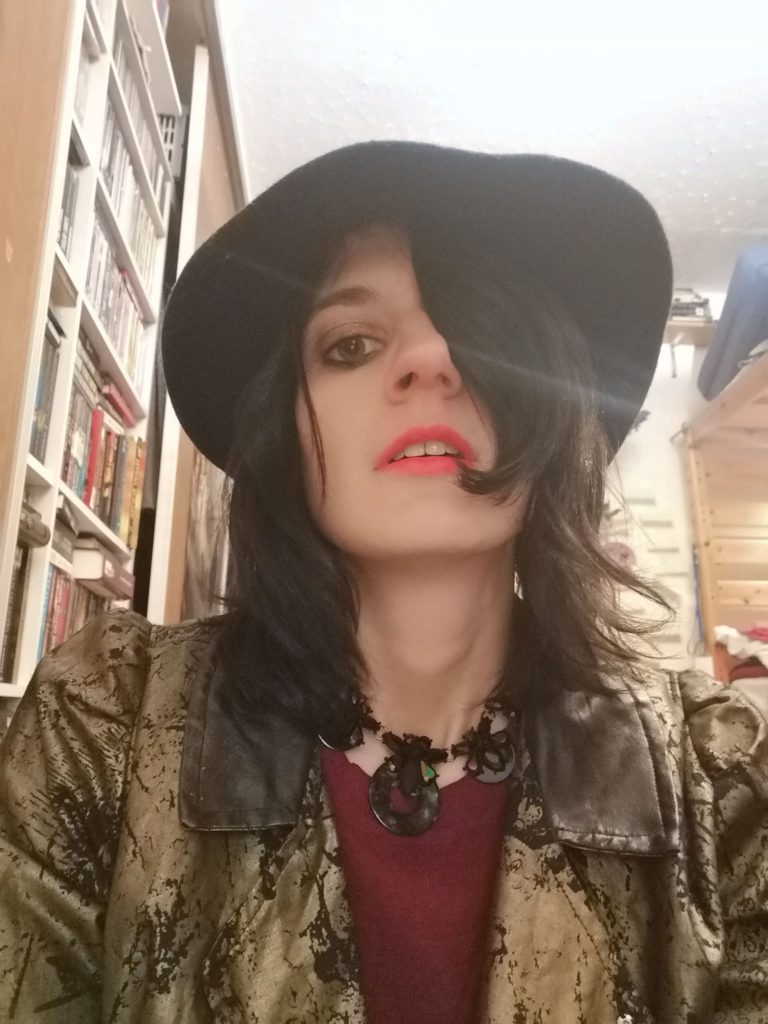 2 'The Selena Styleathon' Headband and Jackets are the key words here!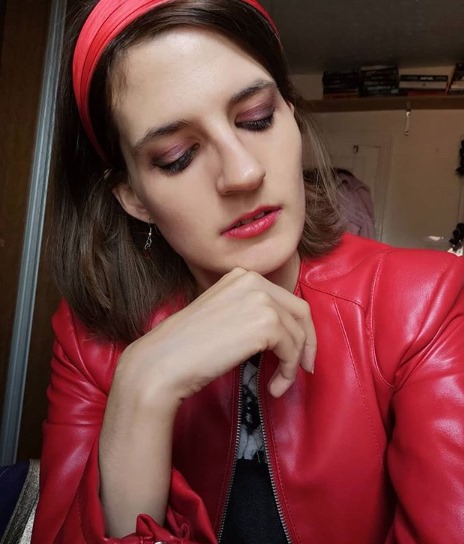 3 'The Miley Mash-up' You definitely get the Best of Both Worlds with this! (Yes, I went there.)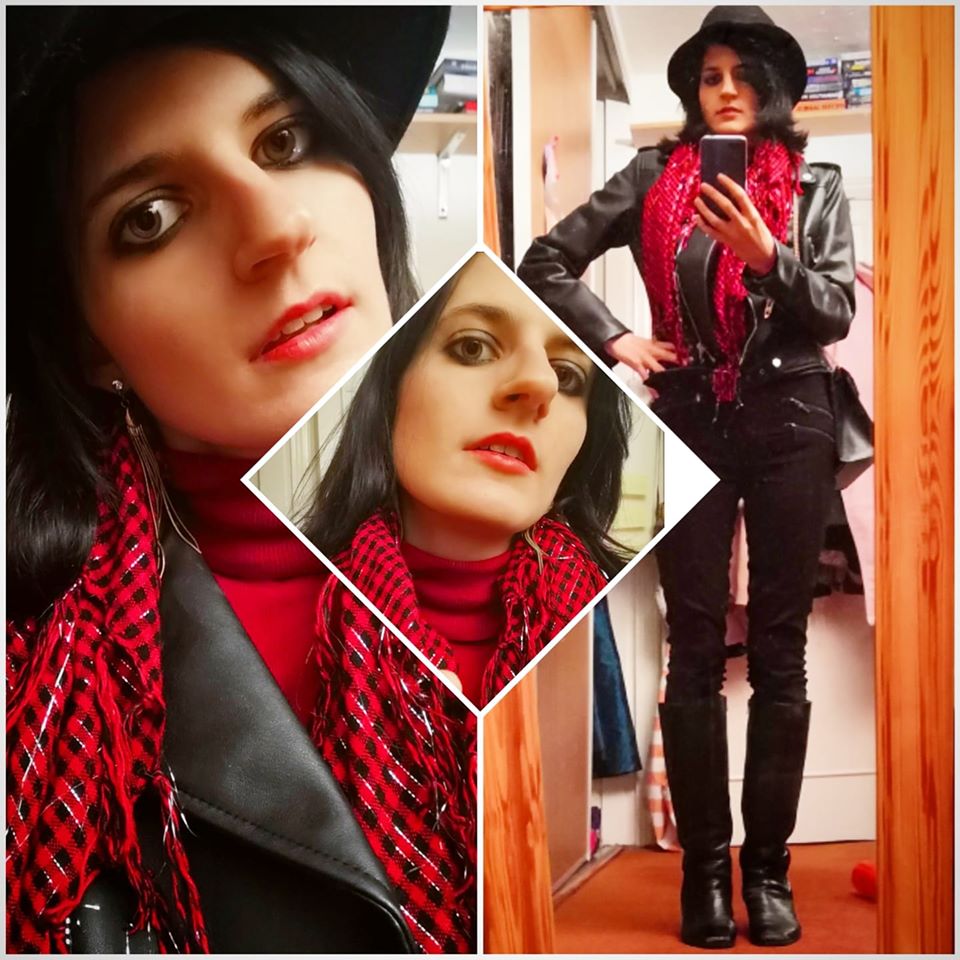 4 'The Duff Dress-to-Kill'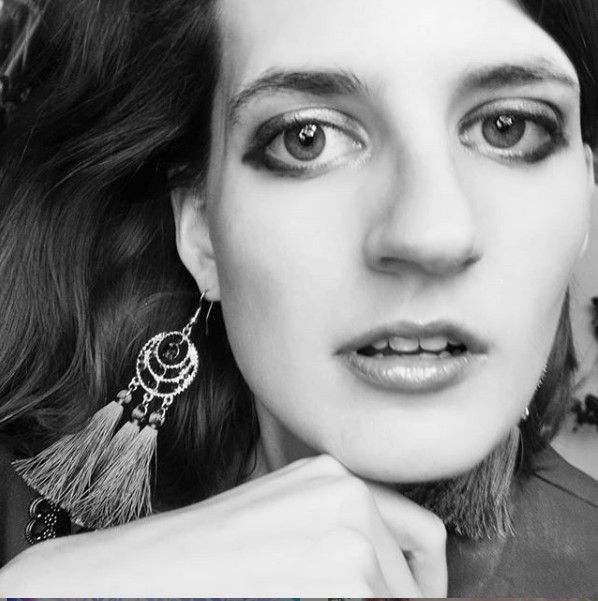 5 'The Ryan Rock-around-the-world' Debbie Ryan's style makes me gasp. Get others doing the same to you!