Today, I am going to talk about the main antagonist in my upper middle grade, 'Will Worthington and The Black Rainbow' I won't tell you much, because, spoilers, but I will allow you a quick glimpse……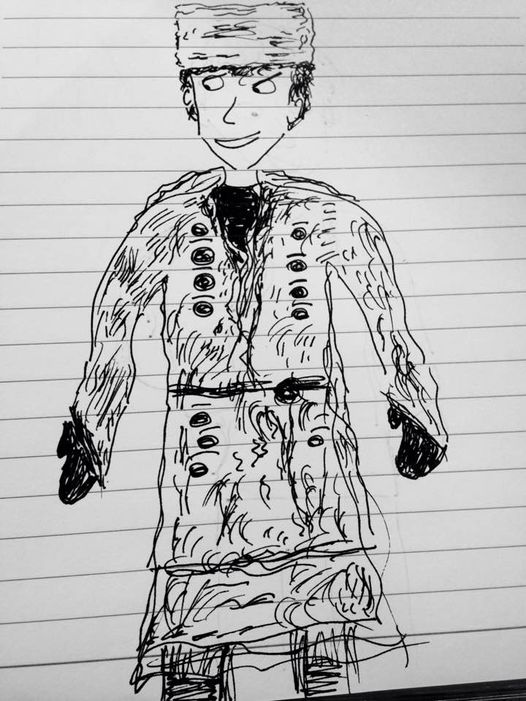 At just 15, Kazamir Kirrolivitch has a merciless drive for vengeance. He is ruthless. He is powerful, and he is frighteningly sadistic, to the extent where, like Shakespeare's Iago, he will throw anyone under the bus in order to achieve his goals.
With an obsession for collecting pianos, (especially the golden variety,) playing multiple rounds of chess, and an admiration for the theatre, Kazamir is intellectual, witty, and well educated. He also has an extensive fur coat collection, fur hats, and boots.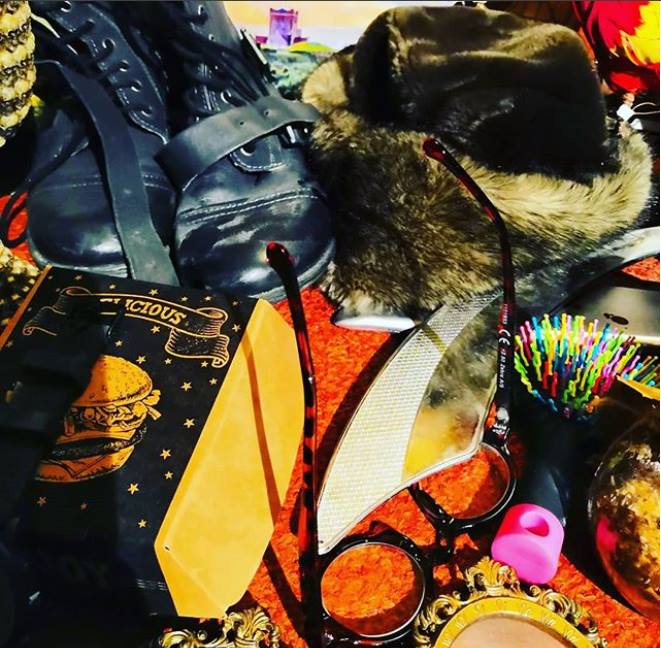 Afraid of the dark (personal reasons, you find out), his biggest weakness is the grief he still holds towards his mother's last moments as she suffered in hospital. Lonely, bitter, and deeply insecure, he operates on a level that is not only dangerous, but – at times – one might offer the opinion, slightly unhinged.
What he craves is attention, power, and the manipulation of others, but above all, Will Worthington's slow and tortuous death…..
Watch this space, more blogging coming up!
Rachel
Xxxxx